This is really a very urgent problem
The editor asked everyone
If you are a farmer
Ducks lay 1800 eggs every day
Can't sell eggs
Feed can't be bought
What should I do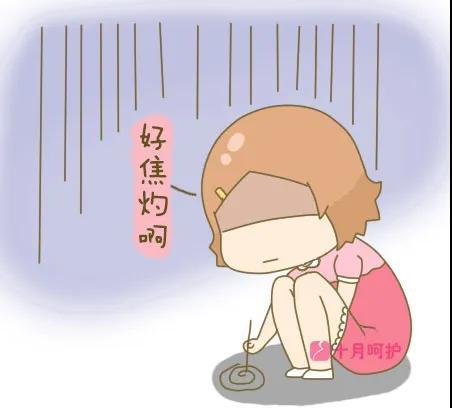 During the epidemic, this was a big problem for Yuan Danqiong, an egg duck farmer in Dongguan Village, Jiazhuyuan Town. Not only Yuan Danqiong, but also many farmers who have no place to sell eggs due to the epidemic in our county.
Critical moment
"Here comes the rescue"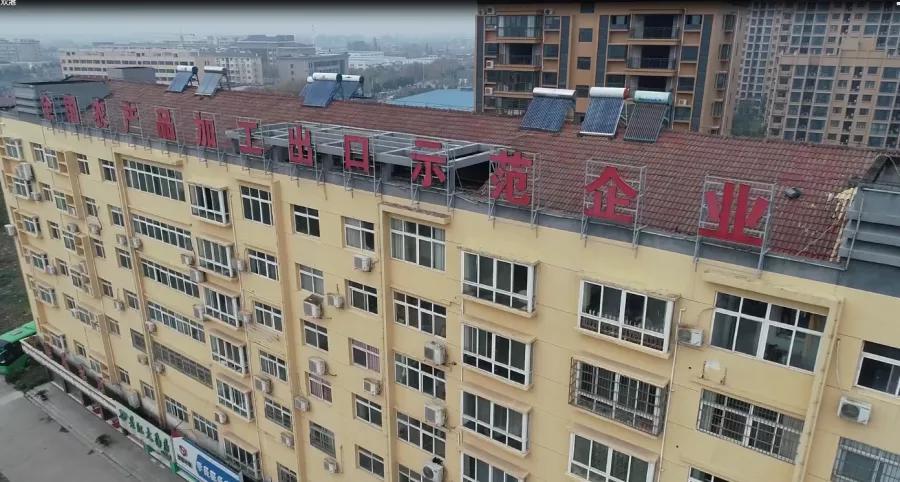 In the face of the plight of the backlog of fresh eggs of farmers, Hubei Shuanggang Company took the initiative to undertake the purchase of poultry eggs of farmers in the county. The company gives full play to the advantages of egg preservation, storage, processing and sales, and purchases poultry eggs at an unlimited price, which alleviates the difficulties of selling eggs and buying feed in our county, greatly reduces the losses caused by the epidemic to the masses, and shares the difficulties with farmers.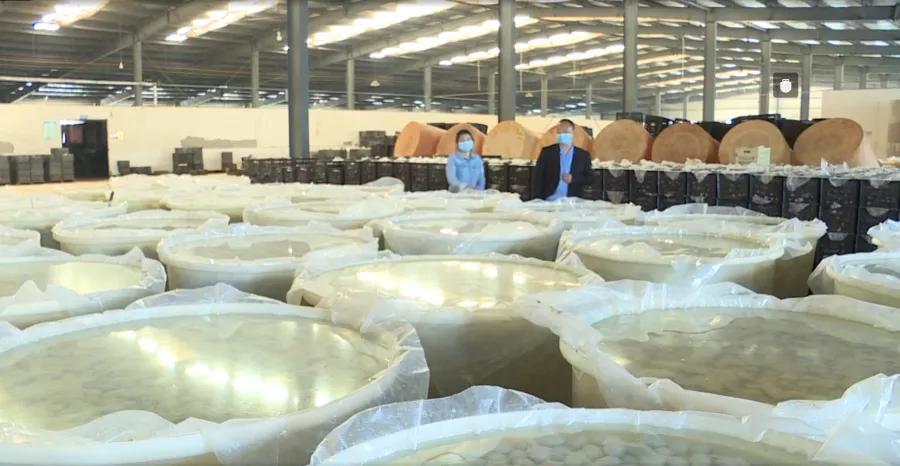 Three! Four! Ten thousand! Jin!
So many duck eggs
Dudu
As a national key leading enterprise in agricultural industrialization, the egg deep processing factory of Hubei Shuanggang Company pays close attention to epidemic prevention and does not stop production. All employees work overtime to wash and submerge duck eggs into the tank, and process them into salted duck eggs, songhua eggs and other products, which are sold and stored at the same time.
At the same time, the company also continued to donate fresh eggs and egg products to the front line of the epidemic, and supply the citizens with love eggs less than half of the market price.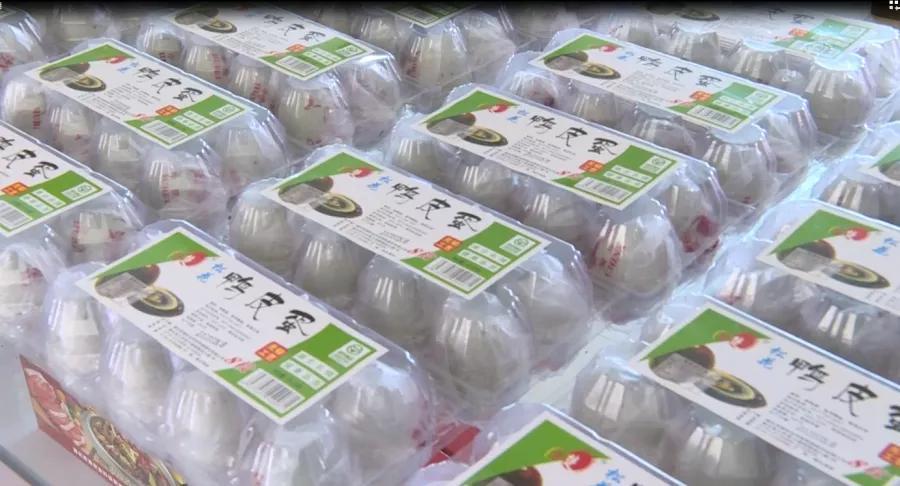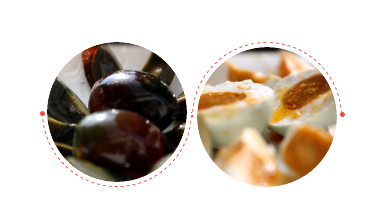 caring
Responsible
Only with "for" can there be "bit"
At the beginning of its establishment in 2002, Hubei Shuanggang Agricultural Technology and Trade Co., Ltd. mainly produced red heart salted eggs and songhua preserved eggs. After nearly 20 years of exploration, the company has become a national key leading enterprise in agricultural industrialization integrating poultry breeding, feed production, egg sales, fertilizer production and food processing, with an annual sales revenue of 160 million yuan.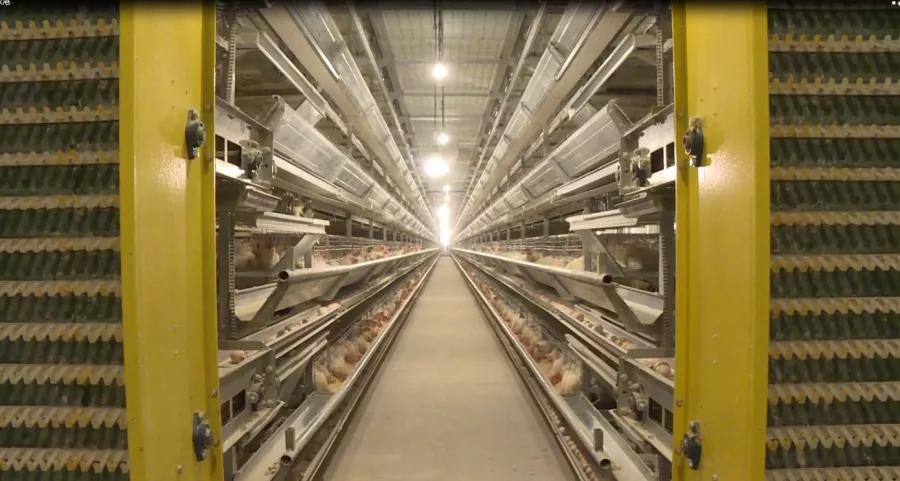 At present, the company has fully resumed work and reached production capacity. Through product research and development and market expansion, it is expected that the sales volume this year will increase by more than 10% compared with last year.