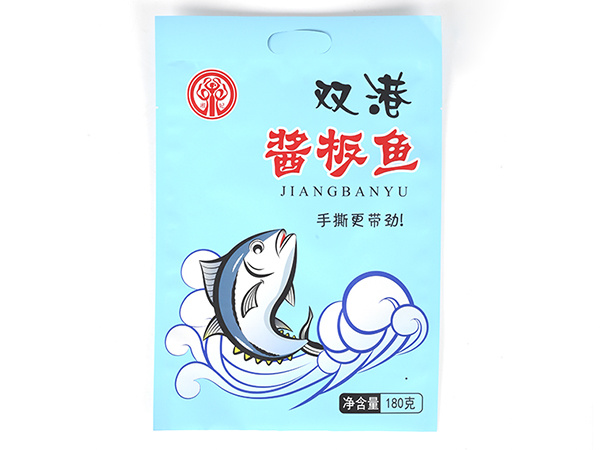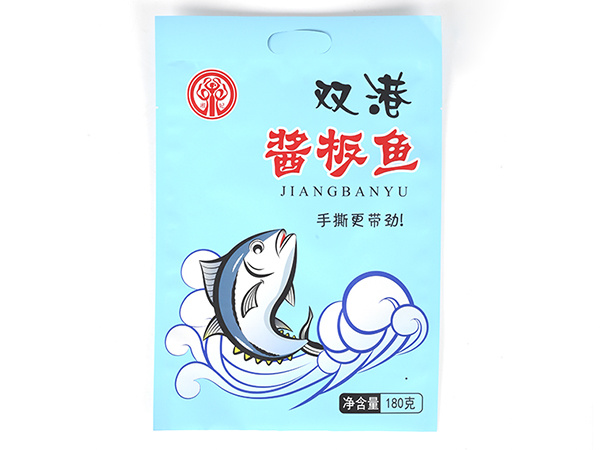 Double port sauce plate fish
Hubei Shuanggang Agricultural Science and Technology Trade Co., Ltd. is located in Gong 'an County, known as "the county of One hundred Lakes". There are many rivers and lakes in the county, and the water area is nearly 600 thousand mu. Among them
---
Category: "Xiang Fei" series
key word:
port
and
the
in
is
of
products
fish
county
bag
Double port sauce plate fish
---
Hubei Shuanggang Agricultural Science and Technology Trade Co., Ltd. is located in Gong 'an County, known as "the county of One hundred Lakes". There are many rivers and lakes in the county, and the water area is nearly 600 thousand mu. Among them, the fine water surface of 220,000 mu, aquatic products output of 75,000 tons, famous aquatic products account for more than 60%, rich silt lake, Yuhu blunt Bream and whitebait, Chonghu river crab and Chinese turtle and other special aquatic products reputation in the country.
Shuanggang Company closely relying on its regional advantages and resource advantages, vigorously develop the water township industry - "Xiangfei" brand fish products.
The fresh Wuchang fish or crucian carp selected for "Xiangfei" Shuanggangjiang Sauce board Fish are soaked with various spices, and then refined through the processes of air drying and roasting. The finished products are dark red in color, with characteristics of aroma, mild spicy, crisp and fragrant.
| | | |
| --- | --- | --- |
| PROJECT | Per 100G | Nutritional reference value % |
| energy | 323.4KJ | 4% |
| protein | 1g | 2% |
| fat | 20g | 33% |
| carbohydrate | 1g | 0% |
| sodium | 66.8mg | 3% |
Main raw materials and ingredients: live fish, edible salt, edible oil, edible cane sugar, soy sauce, dried pepper, Sichuan pepper, cooking wine, spices.
Implementation standard: GB10136-2015
Production License number: SC11942102200041
Net weight: 180g
Production date: See bag seal
How to eat: Open bag to eat (microwave oven is preferred)
Shelf life: 360 days (room temperature)
Storage: Keep in cool, dry and ventilated place
Note: This product is packed in vacuum. Please do not eat it if the bag is broken or swollen
Outstanding professional advantages: the company has gathered high-quality management team, technological talents and R&D management talents in the industry. Among them, the average experience of production, technology and sales personnel is more than 15 years, which can quickly provide professional one-stop integrated solutions for the majority of customized home enterprises and office furniture enterprises.

Process technology: The project adopts a fully automatic flexible production line, with a high degree of production intelligence, advanced production technology, high product quality standards, and production efficiency superior to traditional equipment. It can produce and supply synchronous textured products and high-gloss products in large quantities.

The market prospect is broad: with the rapid increase of people's income and the acceleration of urbanization, the furniture is updated while the housing is upgraded, and the demand of China's furniture market increases at a rate of 20% - 30% every year. The number of new furniture added by newly established families each year is more than 6 million, and the corresponding demand for furniture production panels is strong.
---
If you have any suggestions or feedback on our company, please fill in the relevant information on this page and submit it. A staff member will contact you in time, or please call us directly.